Day of Action 2023
Thursday, August 3rd from 8:30am - 11:30am
Henderson County Public Schools need 300 volunteers to ready schoolgrounds for the upcoming year.

Volunteer Today!
About Day of Action: Day of Action mobilizes community volunteers to work on service projects that assist Henderson County Public Schools (HCPS) in preparing for the new academic year. On August 3rd (rain date August 4th), hundreds of volunteers will spread out at schools across the county and work on outdoor landscape maintenance projects. HCPS leadership worked closely with United Way of Henderson County to plan this year's event to spruce up our schools' outdoor spaces. The schools will supply plenty of mulch and tools. Volunteers of all ages are welcome to participate.
Registration is now closed. Please be on the lookout for an email this week from a Project Coordinator at the school where you signed up to volunteer. Thank you for brightening our campuses this Thursday!
Have Questions? Need Assistance?
Please email Mary Ellen Kustin, Program Manager, at mkustin@liveunitedhc.org.
Day of Action would not be possible without the generous support of our Sponsors
Join our dedicated sponsors and receive the benefits of placing your business in the company of community-minded leaders.
Get full details by contacting Kira Isaksen, Resource Development Manager at kisaksen@liveunitedhc.org.
SILVER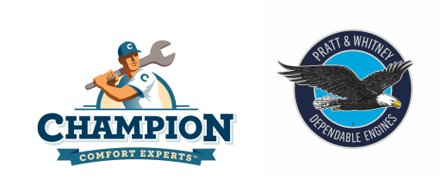 BRONZE